Here are some facts about how we ship your flowers
If you need more information that is not listed please give us a call!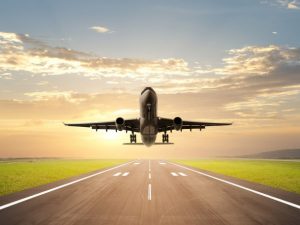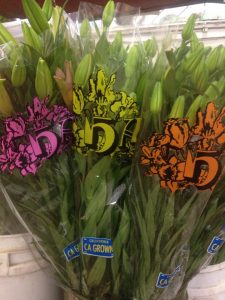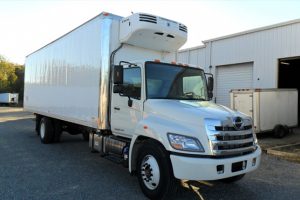 Our goal is to provide the most cost effective and efficient delivery directly to you. We distribute from either our Washington or California location.
Pick Up
Our neighbors can shedule to pick up at either our Woodland , WA location or our Arroyo Grande, CA location.
We can ship with any air line out of CA and most in WA.
Holland America Flowers can pre-book space on the airline you prefer, or we can recommend routing for your shipment.
This ensures your flowers will travel on the highest possible priority for the class of service you designate.
FedEx
As a member of Cal Flowers we receive a discount that makes the Fed Ex rates very reasonable.
Wholesale distributors
We work closely with a select network of shippers who share our same commitment to the freshest quality grower direct wholesale flowers.
Thanks to our strategic alliance with shippers, we can safely deliver the finest fresh cut floral products to our clients overnight if necessary.
Grower direct benefits
Shipping grower direct allows you to buy more flowers at a less expensive price, saving on shipping and product. When you buy grower direct you receive the freshest cut flowers immediately after harvesting.
Already have a shipper
We can utilize any current method used by the customer, or we can help you research some alternatives. We are a verified shipper and we use the best freight consolidators to ensure the proper delivery of your flowers.
Coordination with shippers
We work closely with flower shippers to assure each shipment is handled according to your needs. We only work with reliable, reputable and bonded shipping companies. No matter to what location you are shipping to or how complicated your shipment is, we can find you the best deal.
Best possible rates
We strive to get you the lowest rates from a reliable company for your shipment of flowers. We have discounted shipping rates with most commercial carriers.
Highest quality
Holland America Flowers ships only the finest and most consistent fresh cut flowers. Orders are individually processed and hand-packed.
Order Placement
We ask that orders be placed 2 days prior to your desired delivery date. If our customers need a last minute order shipped same day we will do our best to fill it.
Orders can be placed in advance but pricing may vary and subject to change depending on the time of year.
Signature release
We highly recommend our customers be present at the time of delivery. A signature requirement may or may not be required at the time the flowers are delivered.
If you have ever signed a door tag by FedEx authorizing them to leave a package, all future packages will be delivered without a signature requirement.